Receive the latest news about the ACT, including registration reminders and other helpful information to prepare for college and career success.
Preparing for the Test
Hone your skills with in-depth preparation guides, tutorials, practice questions and more.
The ACT Test Overview
The ACT® contains multiple-choice tests in four areas: English, mathematics, reading and science. ACT's writing test is optional and will not affect your composite score.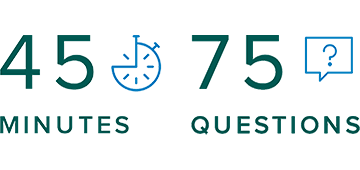 Measures:
Your understanding of English, production of writing and knowledge of language skills.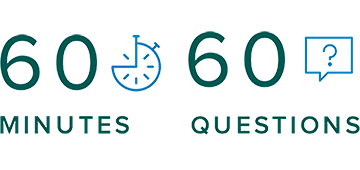 Measures:
The mathematical skills you have typically acquired in courses up to the beginning of grade 12.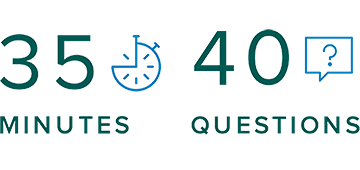 Measures:
Reading comprehension commonly encountered in first-year college curricula.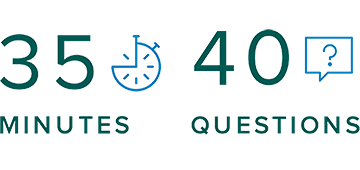 Measures:
The interpretation, analysis, evaluation, reasoning and problem-solving skills required in biology, chemistry, Earth/space sciences and physics.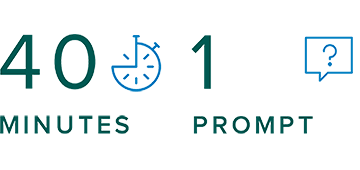 Measures:
The optional writing section measures writing skills taught in high school English classes and in entry-level college composition courses.